Course description
This qualification allows pupils to learn about their own performance and how it can be improved. Pupils will develop their movement and performance skills in a range of physical activities including invasion games, aesthetic activities, net games and swimming whilst learning about the factors that impact on performance. You will learn a range of skills, including how to evaluate and analyse your performance and select appropriate development approaches through completing a personal development plan.
Course progression
You can click on the links at each level to see more info.
Skills
Time Management
Organisation
Teamwork
Communication
Problem Solving
Decision Making
Creativity
Independence
Leadership
Careers through Physical Education
PE Teacher
Personal Trainer
Sports Coach
Sports Therapy
Physiotherapy
Nutritionist
Sport Scientist
Gym Instructor
Professional sportsperson
Police Officer
Armed Forces
Sports Development
Pupil Profile: Rebecca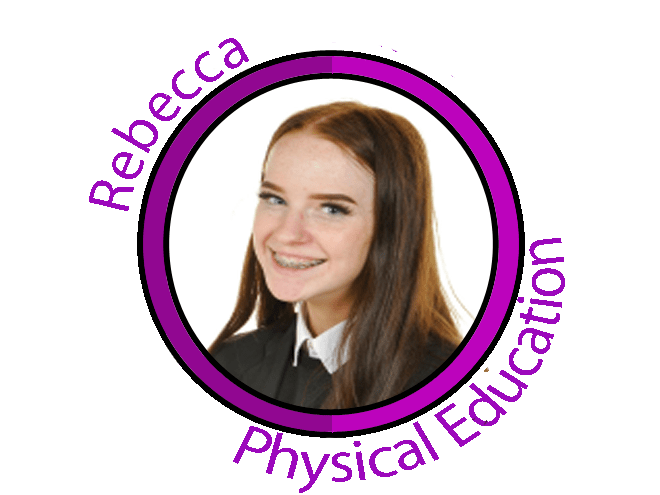 My name is Rebecca and I am currently studying a National 5 in PE. I chose this subject because I am passionate about sport and my ambition is to become a PE Teacher.
I have gained a range of valuable skills such as communication, team work, creativity and critical thinking. Furthermore, I have become much more confident which has helped me not only in PE but in other subject across the school. My performance skills have also improved which has allowed me to perform with control and fluency of movement.