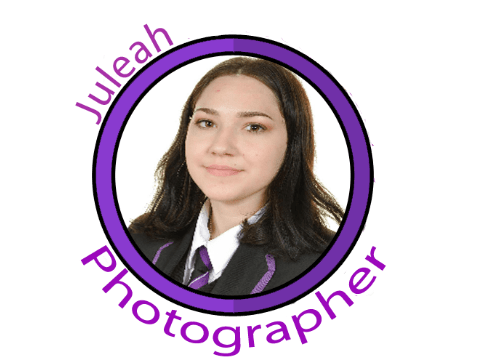 When I leave school I would like to be a photographer - this is why I am taking Higher Photography at school.
The course is designed to help me to learn how to use a DSLR, a high-functioning camera, and to plan and take photos is a wide range of settings, from portraiture to documentary-style.
I will be applying to study Photography through an art college to gain a degree. With this kind of qualification, it leaves me with lots of options to follow different career paths, from owning my own business to working in the media.